Continuing Education (CE)
New Courses
Explore from 100s online courses
Earn Free CAPCE Continuing Education Credits
Create an account now, take a quiz and earn learning credits each time you enroll in a course.
How GuardianYOU works
How It Work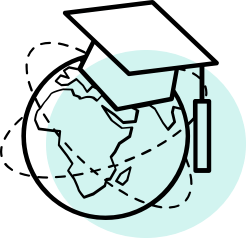 Simple personalized Learning
Students practice at their own pace, first filling in gaps in their understanding and then accelerating their learning.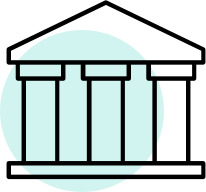 Trusted Focus Content
Created by experts, GuardianYOU library of trusted practice and lessons covers health care topics and more.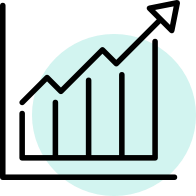 Empower teachers
With GuardianYOU, teachers can identify gaps in their students' understanding, tailor instruction